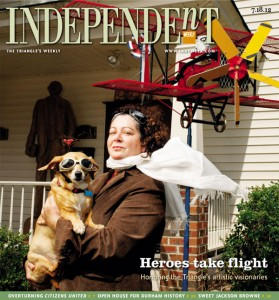 Outsiders is a recipient of the 2012 Indy Arts Award! Read all about it …
And listen to Pam's interview with Frank Stasio on NPR & WUNC's The State of Things!
Events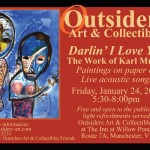 Karl Mullen
Artist Reception & Opening
January 24, 2014
5:30 – 8:00 PM
Inn At Willow Pond, Manchester VT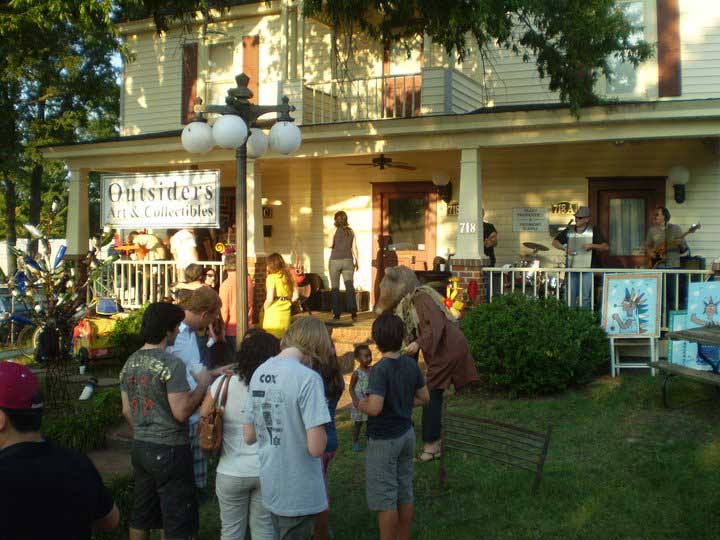 Although the Gallery is closed, we've left these pages active to promote the many artists we worked with over the years. Thanks for your support!